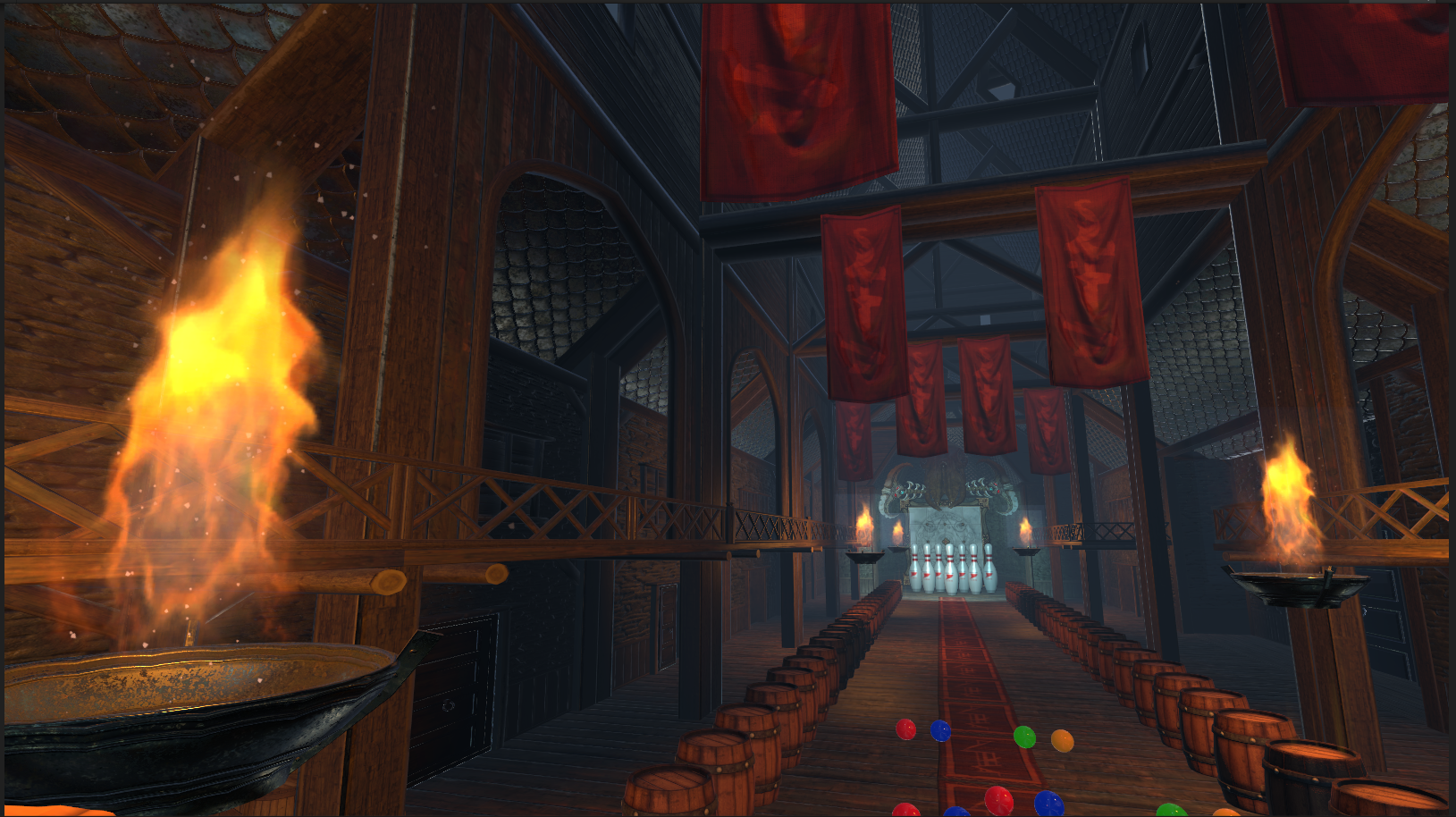 Warlock VR
A downloadable game for Windows
Cast various spells in VR using Leap Motion amazing controller.
Game is entry for Leap Motion #3DJam
Updated to v1.0.9
Rebuild on Unity 5.3.1 P3
Black hole spell heat wave bug fixed.
*** MP alpha version download added - V 0.31
Note: Only Clients with same version can play MP together.
This is Multiplayer demo so you many need minimum 2 players to have fun
Navigation:
There are 6 spells, here's how to cast them:

Fireball
Multiple
Ice Hammer
Electric
Fist
Teleport
Also there are renewable upgrades on map:
Health
Shield
Quad Damage
p.s. Spells can disable each other.
We are still experimenting with settings, input and balance. Your feedback is really appreciated and needed.
Install instructions
1. Oculus 0.7/0.8 SDK runtime.

2 . Leap Motion runtime.
3. Download, launch and play.
'R' - to reset VR camera at start. Use leap to cast some spells and have fun! :)

'Esc' - to return to level selection mode.
Feedback is really appreciated.